Do you film weddings in 4k?
Yes, we record all our wedding films in 4k, however, we export our films in full HD which will play back lovely on a large TV. Most modern 4K televisions will upscale the film to 4K on playback and will also look great.
If you prefer to have your wedding film exported in 4k, we do have an option for 4k delivery.
If we buy the story of the day film and later want a longer film, can we get it?
Yes, we capture the whole wedding day regardless of what package you choose. If after the wedding day or even after we deliver your story of the day film you want to get the full ceremony and/or speeches, we can do this as long as it's within six months of the wedding date.
Do I need two videographers for my wedding film?
No, you don't need two videographers for your wedding film, however, doing so gives you a few options. It's possible to have the bride and groom prep, two angles during the ceremony, usually one from the back as well as the front, and also better coverage during the speeches and the cocktail hour.
How long does it take to get our wedding video after our wedding?
We usually say between 6 – 10 weeks after the wedding day, this is to allow for very busy times. We do our very best to get your film finished with our signature editing and delivered to you as soon as possible. We try to deliver your wedding film in around 6 weeks.
Do we get to see any of our wedding video shortly after the wedding?
We can only offer this if the option for the Insta sneak peek is taken, this is due to the time involved in going through all the video clips from the day to make a one-minute teaser film.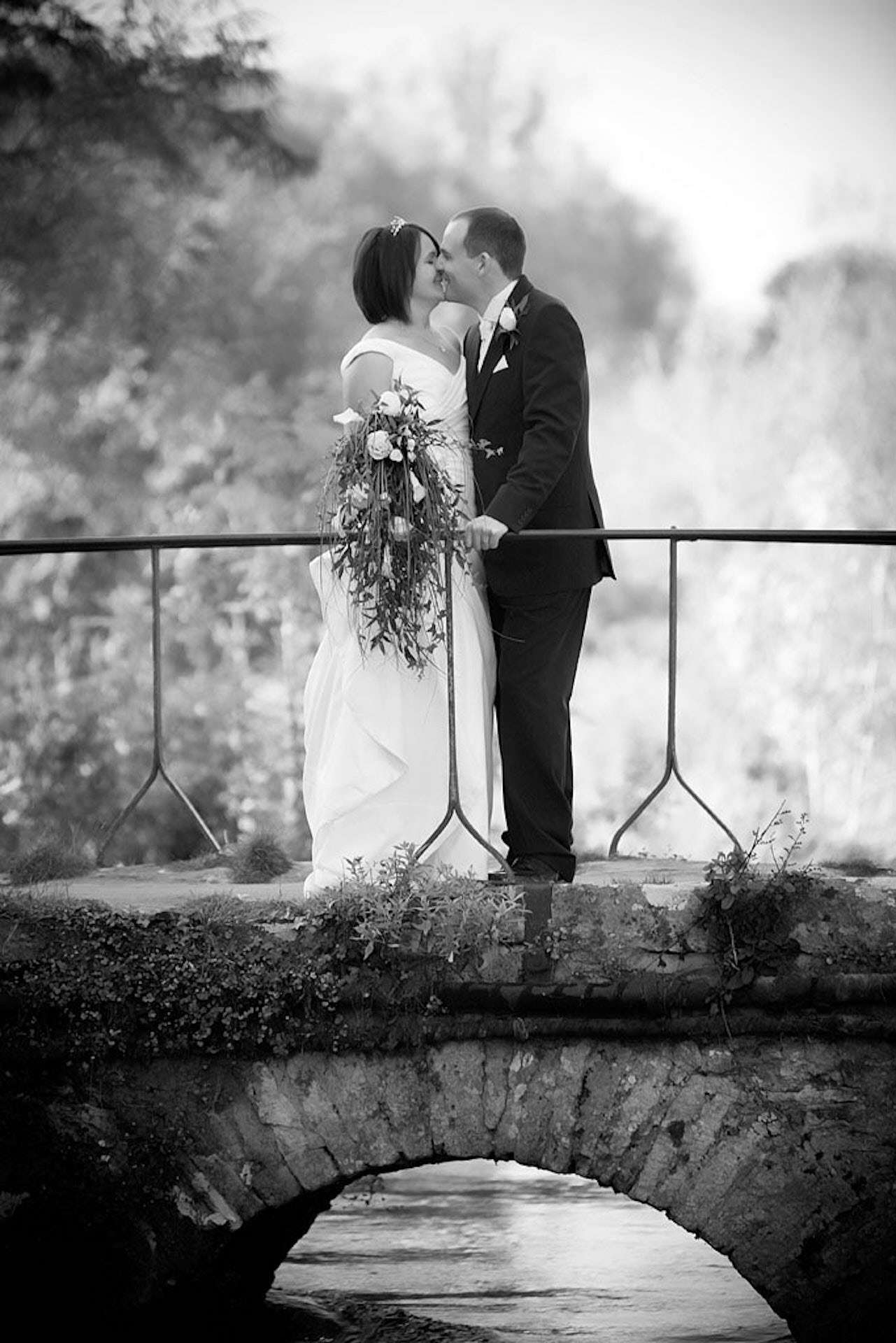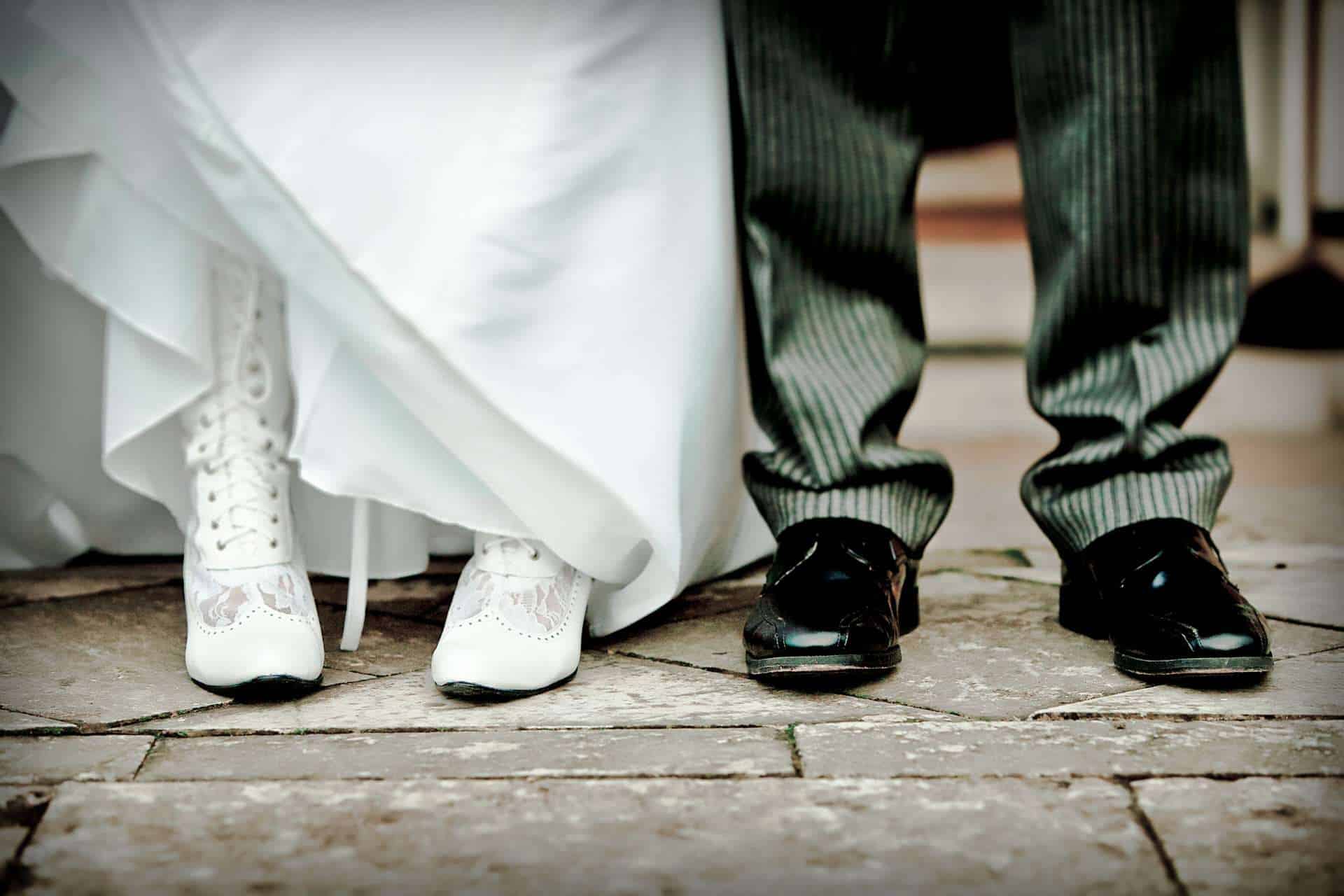 How do you deliver your wedding photos?
You have a choice on your wedding photo delivery, this can be either digital images online, digitals on a USB device, or a hand-made custom-designed wedding book or album.
How many photos do we get?
We typically aim to deliver around 600-800 photos from a wedding day, we go through the photos in the office to remove duplicates and leave the best of any sets taken.
Can we print our photos?
Absolutely, we provide you the photos in both web resolution and print resolution, the print versions you are free to print as you wish. The web resolution versions are for you to put onto your social media or a website if you have one.