ESSEX WEDDING PHOTOGRAPHY
We capture the love story from your wedding day
An Essex wedding photographer that won't just capture the photos of your day, we capture all the emotions and love from your wedding day in a documentary style
Documentary Style Essex Wedding Photographer
I am an Essex wedding photographer who creates documentary style wedding photos, this results in a collection of natural images captured as the day unfolds.
I capture your entire wedding day and ensure every emotion and storytelling moment is included.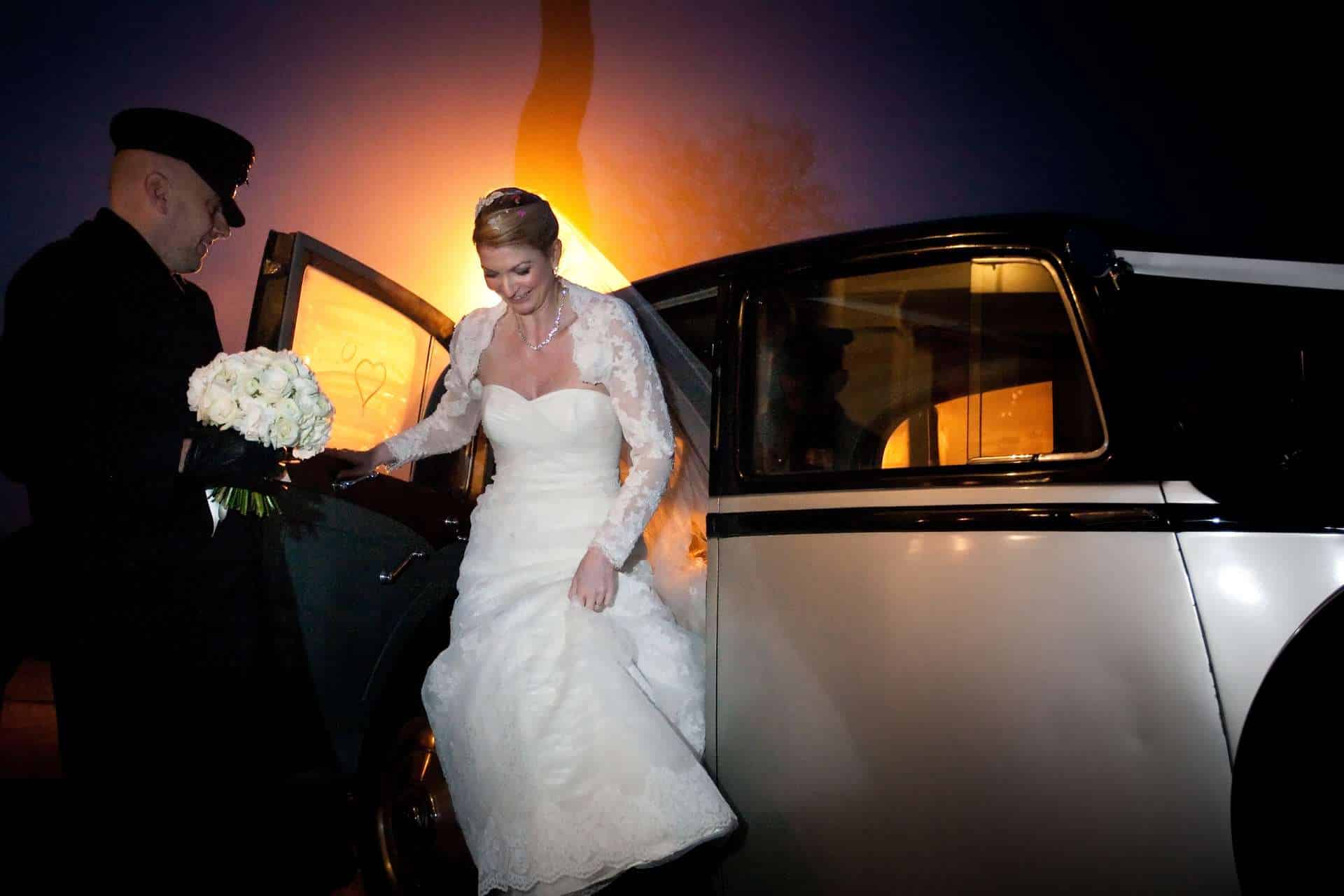 OUR WEDDING PHOTOGRAPHY SUCCESS
Our customer testimonials speak for themself, you will read about all that we have promised above.
Your investment will result in a collection of beautiful documentary style, wedding photos you will love!
£1,195
All-day coverage
One photographer
Bride prep till shortly after first dance
600+ retouched photos
Online delivery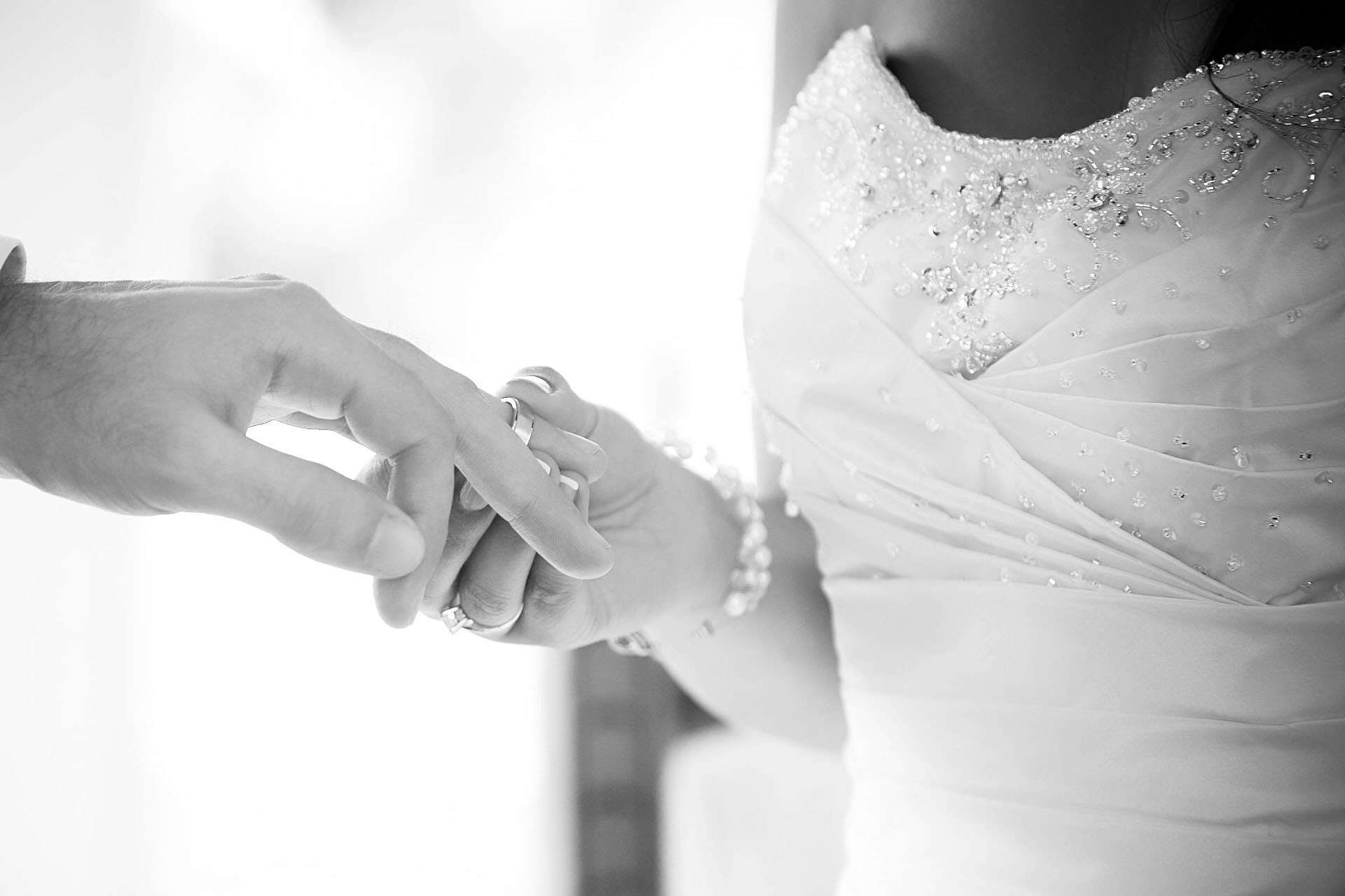 £1,695
All-day coverage
One photographer
Bride prep till shortly after first dance
20 page wedding book/album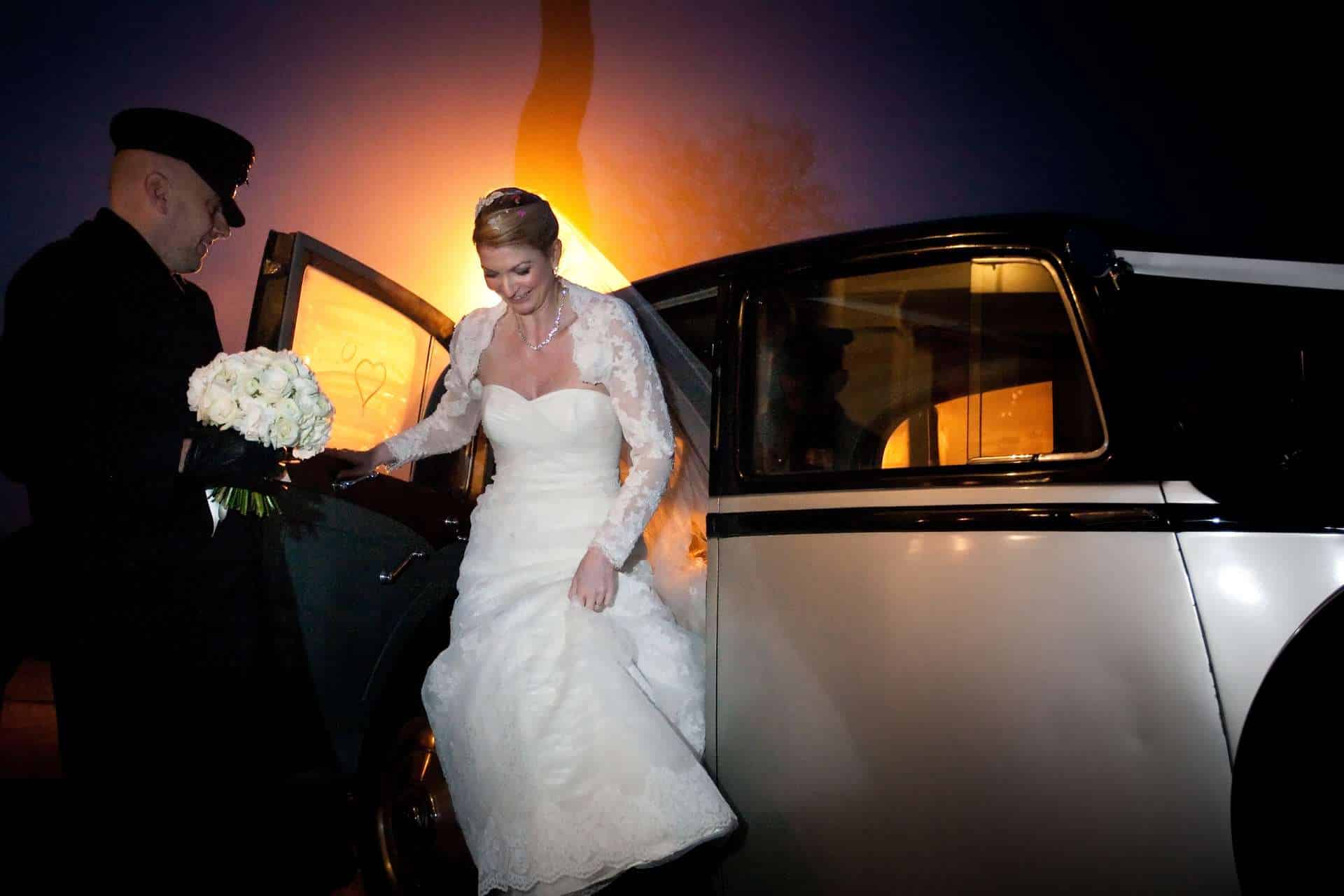 £2,495
All-day coverage
One videographer & Photographer
Bride prep till shortly after first dance
3 to 5 minute trailer
18 to 20 minute film of the day
Digital retouched photos
Online delivery
PRE WEDDING PLANNING
From your initial contact through till the wedding day, we plan with you around your schedule and requirments.
MY INDIVIDUAL SUPPORT
Once you have commissioned us, we are available via phone, messages or email.
FULL DAY COVERAGE
We start photography from bridal prep through till shortly after the first dance, with the option to stay later.
DOCUMENTARY STYLE
Our aim is to work in a natural documentary informal style to capture your photos in a natural timeless style
MULTIPLE CAMERAS
We use multiple cameras during the wedding so so we are always ready to capture that perfect image.
Take a look at some of our photos to find out what you can expect from us as your wedding photographer
How many group photos do you take?
This is a really good question, we will answer this from experience. We encourage you to keep groups photos down to a minimum, say around 15. The reason for this is they are very time consuming and informal documentary style images will produce more natural photos.
If I want to have a wedding album, do I also get the digital images?
Yes if you select a package with one of our beautiful wedding books or albums, we will also provide you with a download link to save your photos for safekeeping.
Do I need two photographers?
No, you don't need two photographers for your wedding day, however, doing so gives you a few options. It's possible to cover the bride and groom prep, more angles throughout the day.
How long does it take to get our photos after our wedding?
We usually say between 4 – 6 weeks after the wedding day, this is to allow for very busy times. We do our very best to get your photos finished with our signature retouch and delivered to you as soon as possible.
Can I customise my wedding album?
Yes absolutely! You have the following options available which will all be provided upon booking our of our packages including a wedding book or album.
Cover style and material
Page paper style
Number of pages
Album case
Engraving
Cover customisation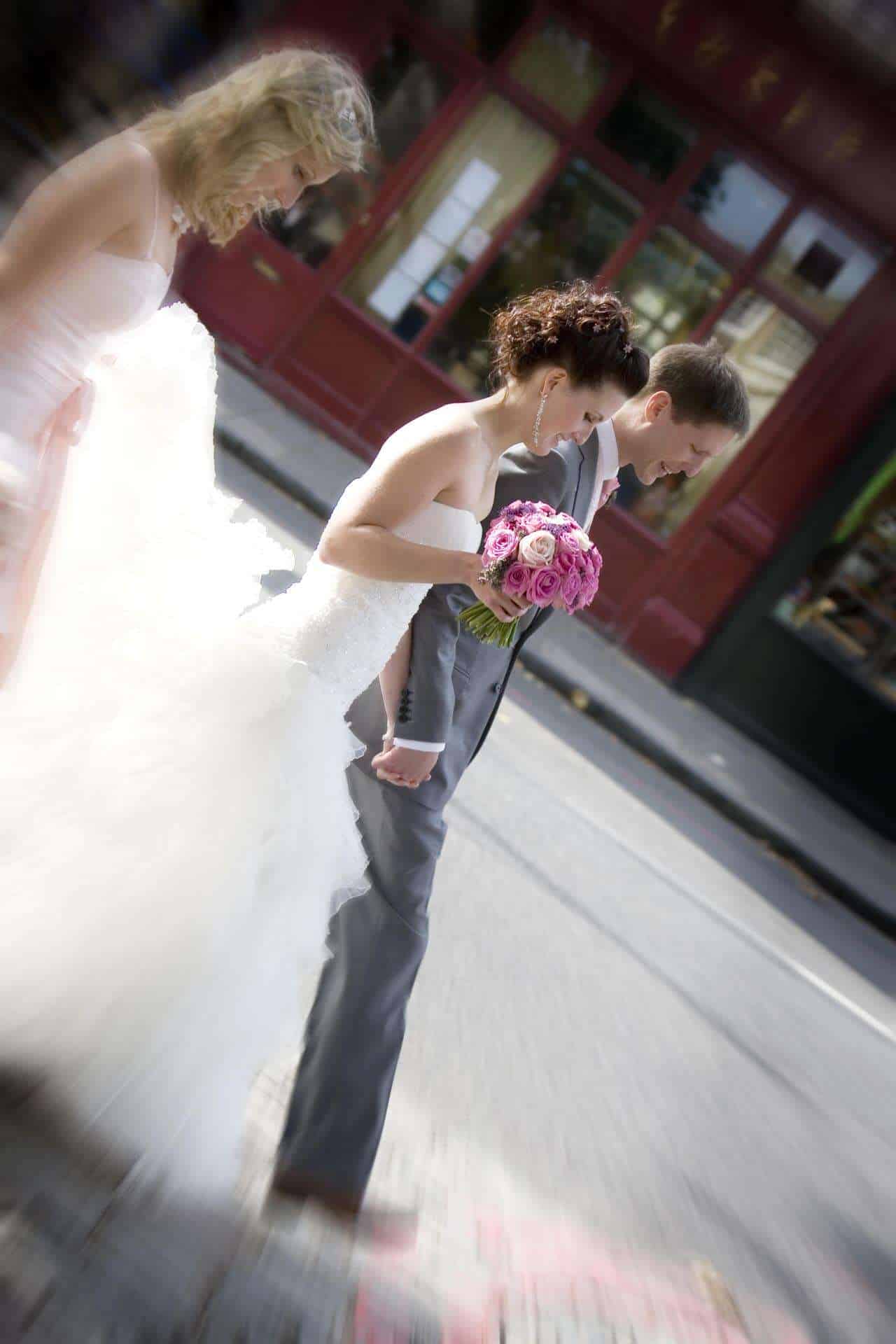 £1,195
All-day coverage
One photographer
Bride prep till shortly after first dance
600+ retouched photos
Online delivery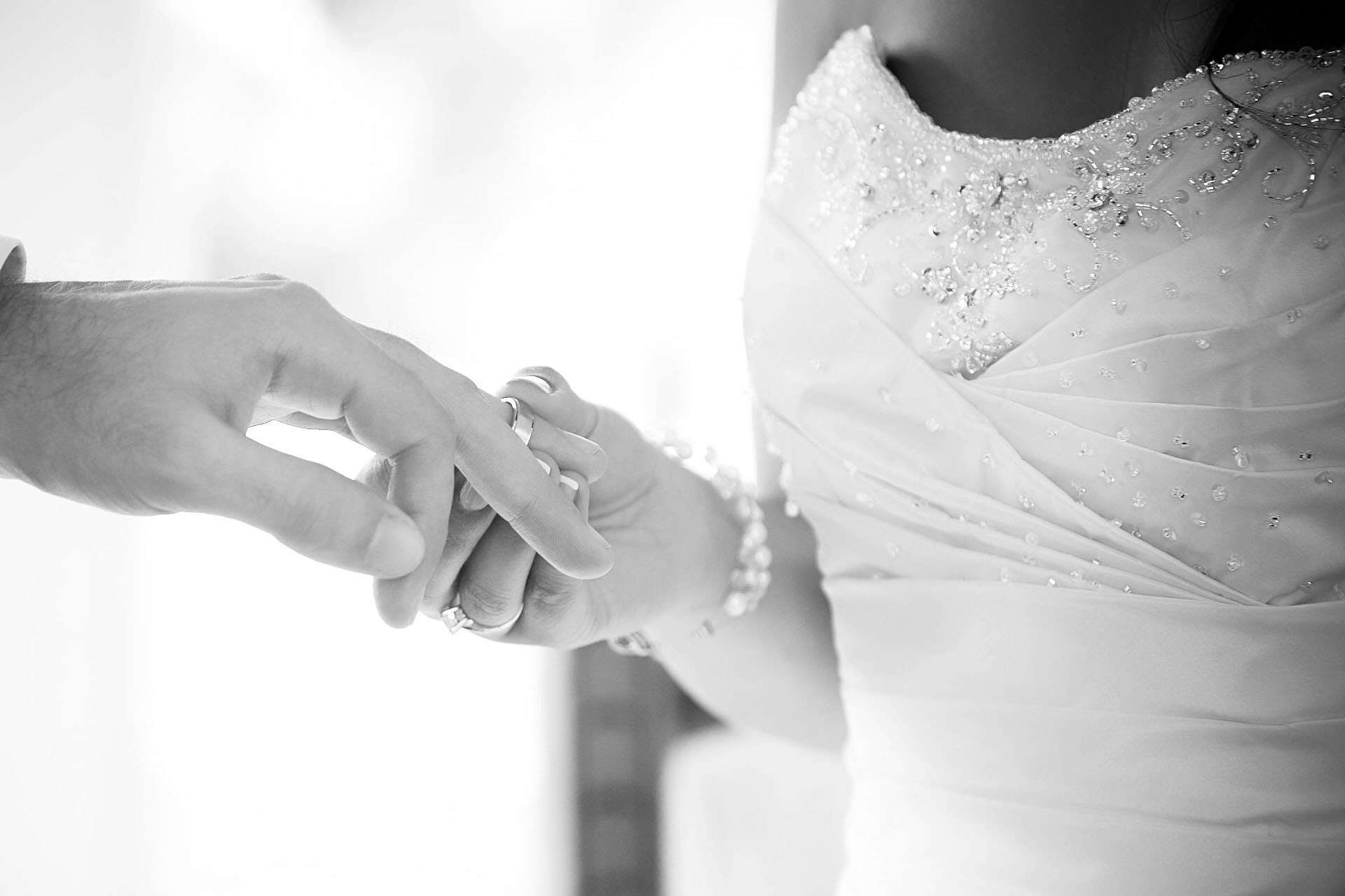 £1,695
All-day coverage
One photographer
Bride prep till shortly after first dance
20 page wedding book/album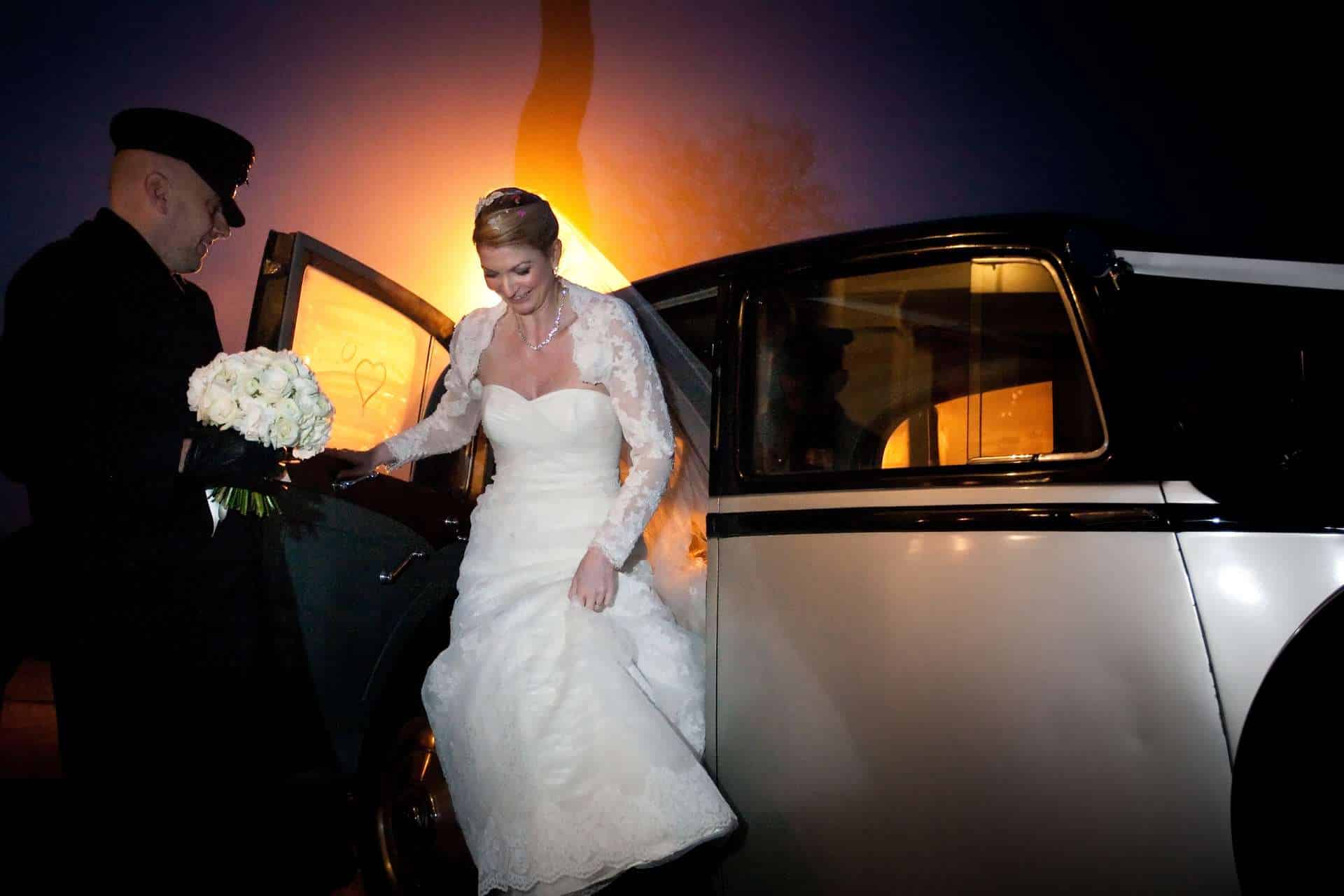 £2,495
All-day coverage
One videographer & Photographer
Bride prep till shortly after first dance
3 to 5 minute trailer
18 to 20 minute film of the day
Digital retouched photos
Online delivery
Wedding Photography Options
Additional Coverage – from £100
Second Photographer – £500
Engagement Photoshoot – £295
USB drive for your wedding photos  – £40
Essex Wedding Photographer Enquiry